Trendsetting mobility training
Specialized training for cities and industry experts in mobility topics.
IoT applications for cities
Be the first to attend unique courses for the IoT Applications for Cities. Sign up now and you can take the courses for free!
Basis blockchain course with 4 use-cases - Green Token, Sign-in-platform, Vehicle ID, Insurance contracts
Do you want training for your employees or do you want to consult your intentions in the field of blockchain deployment or IoT technologies? Contact us.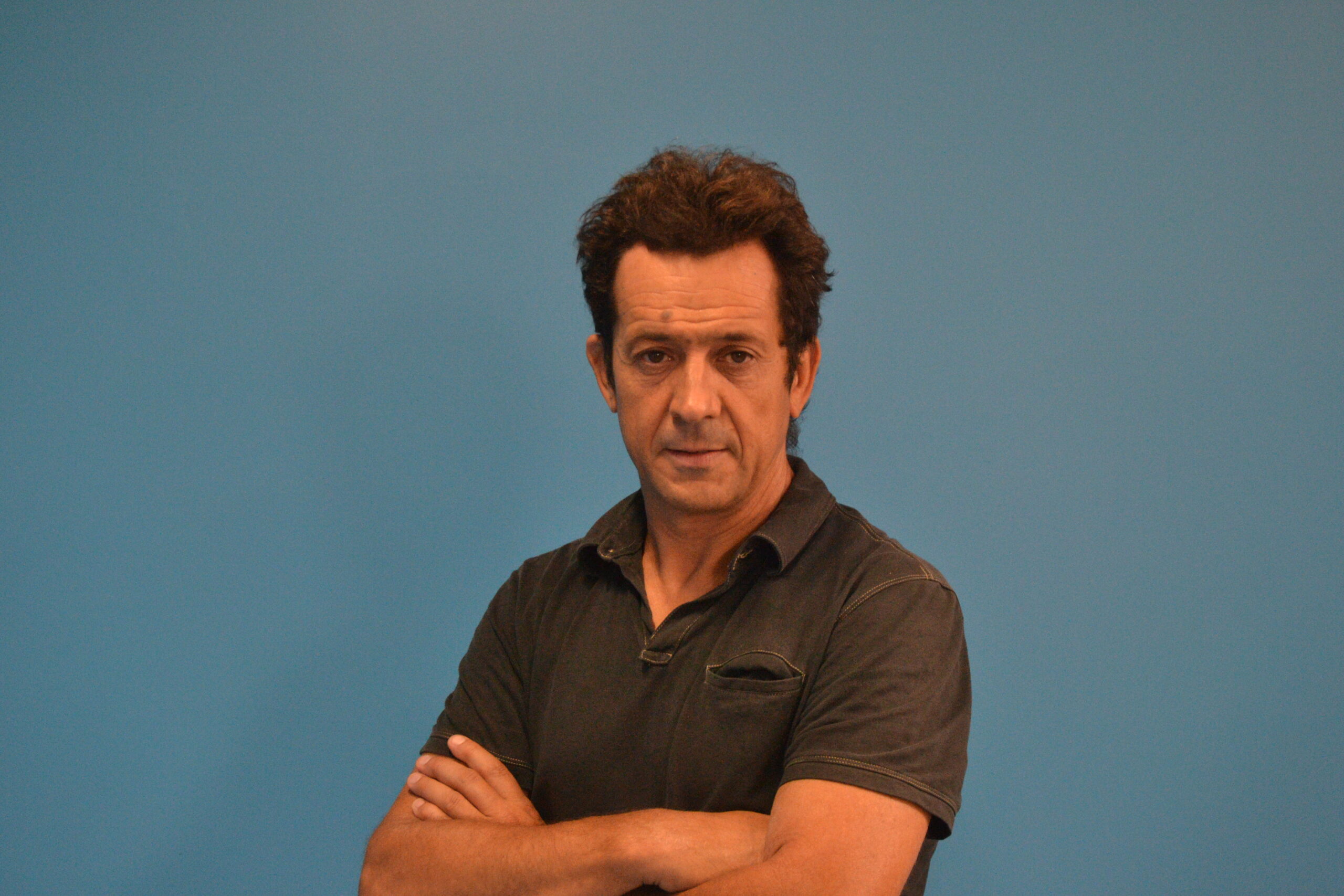 Miguel Oliver
Full Professor at Universitat Pompeu Fabra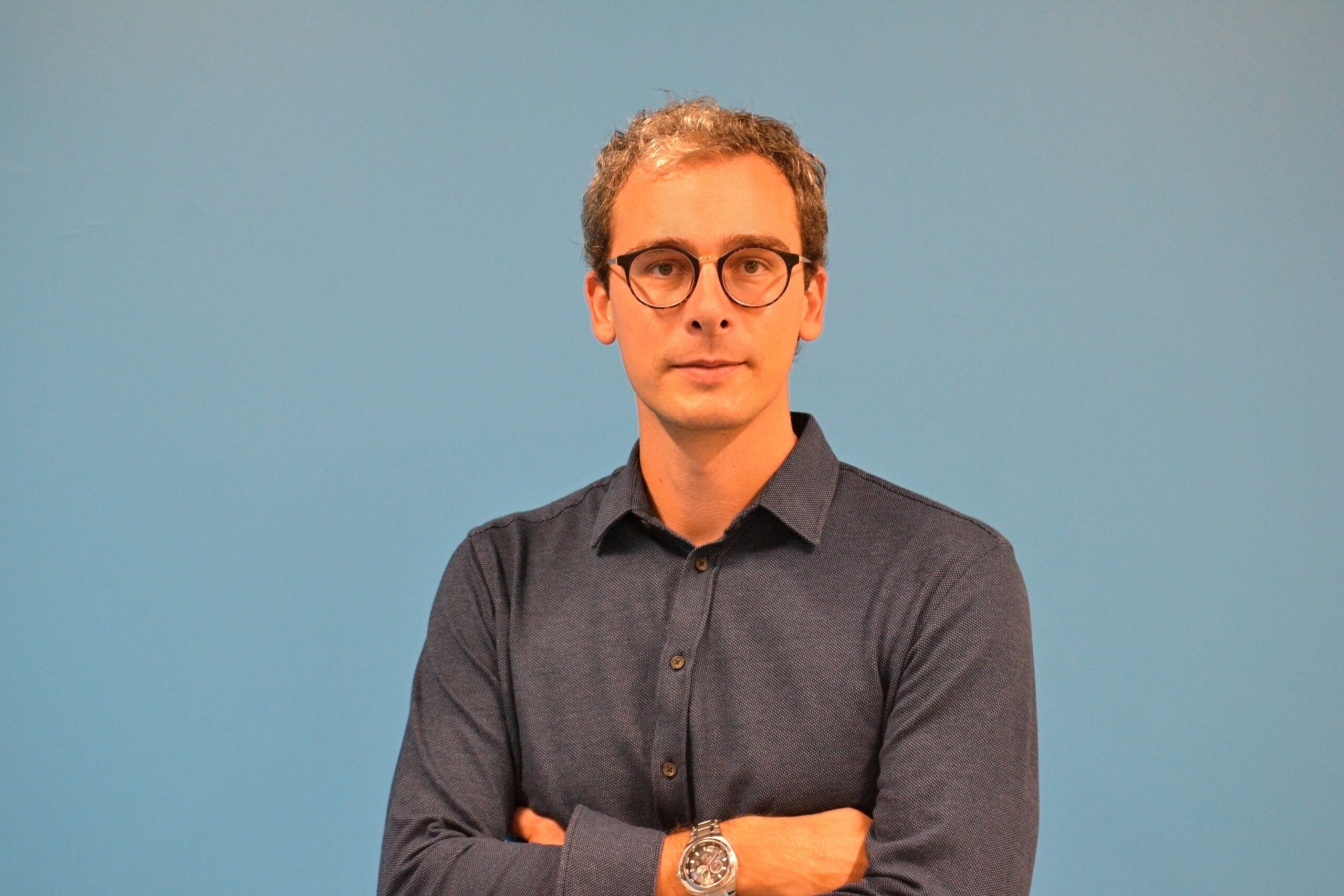 Fabio Della Valle
Blockchain technology and innovation management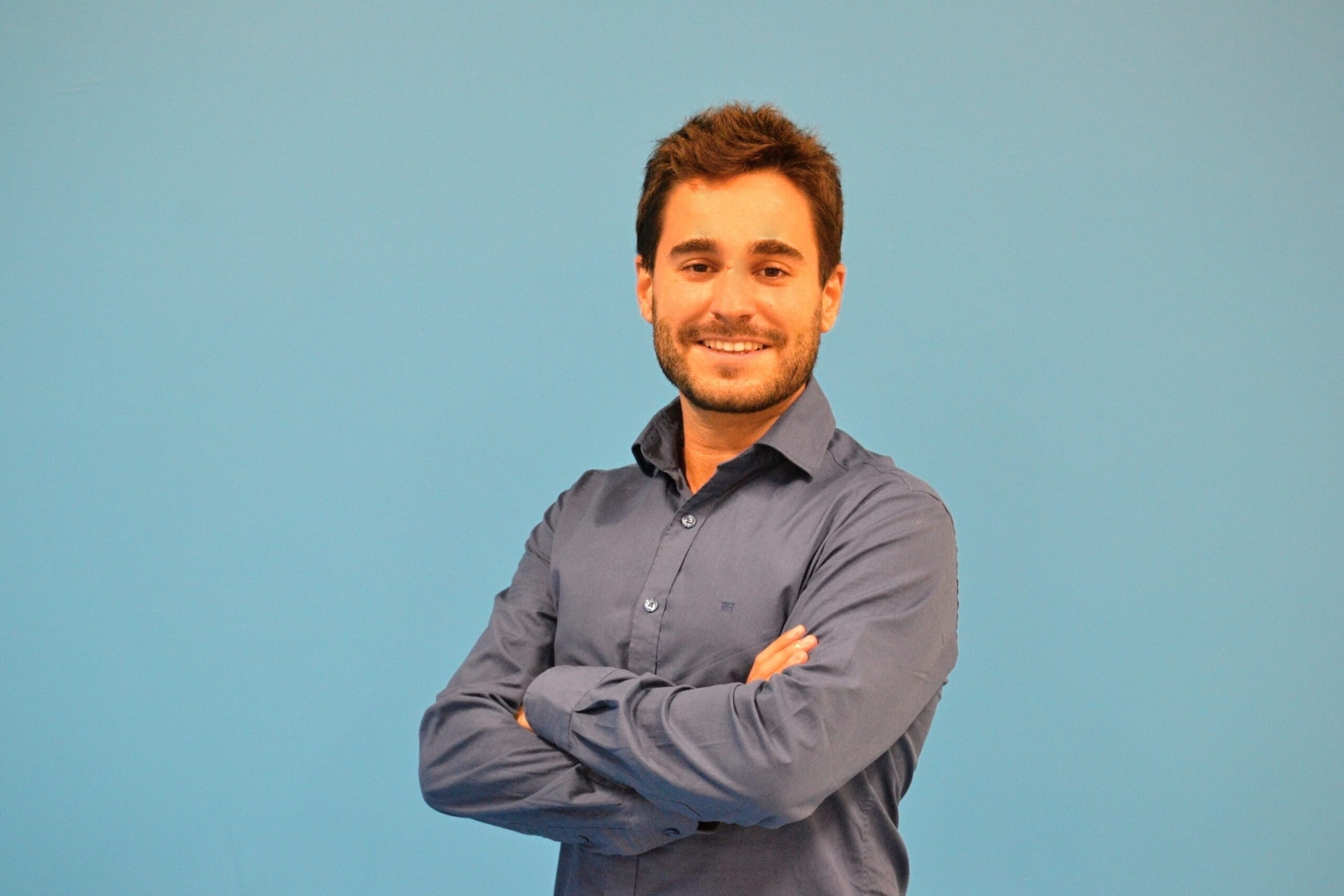 Albert Baldó i Canut
Civil Engineer and Project Manager at CARNET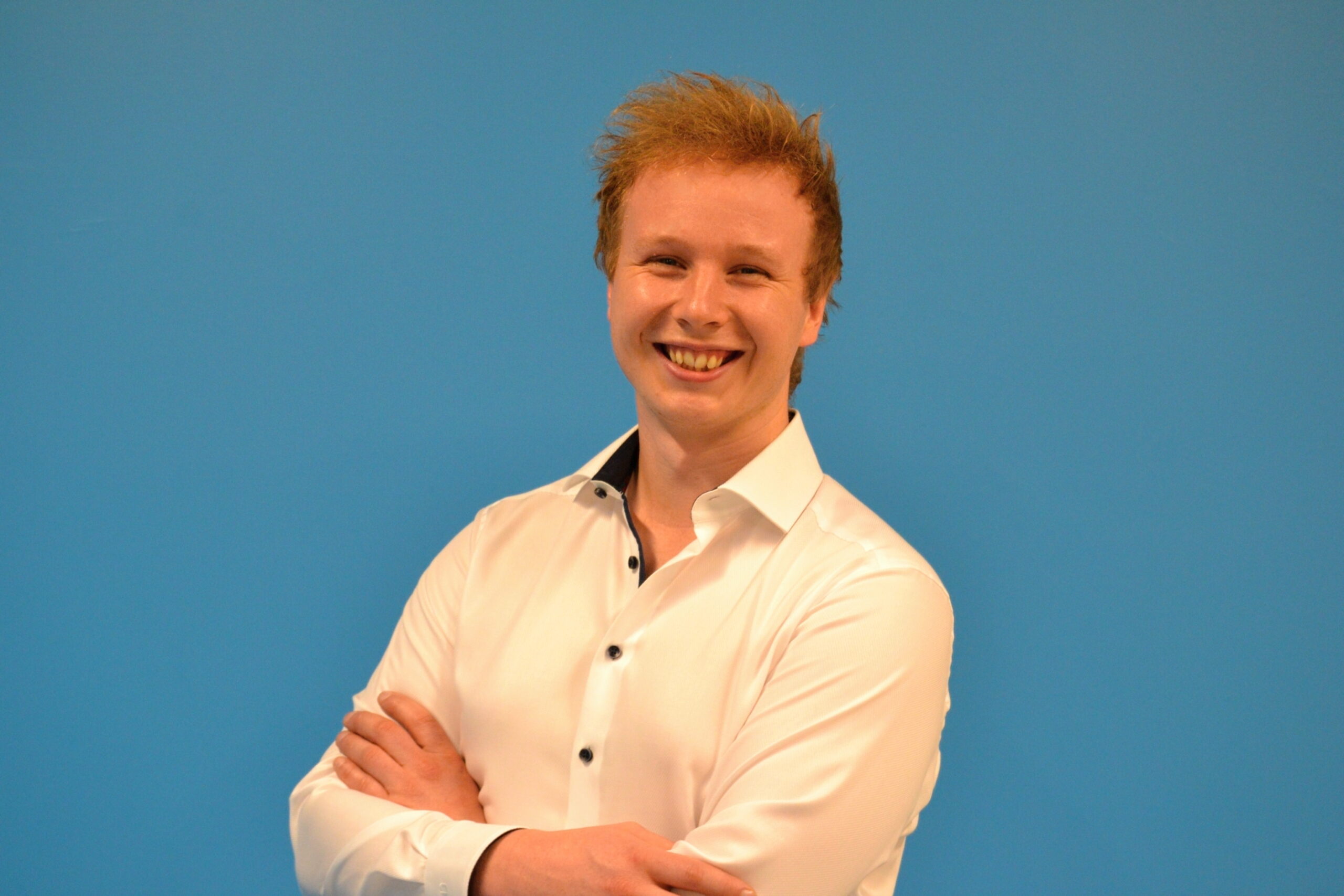 Jan Niklas Gremmel
Research Assistant at Technische Universität Braunschweig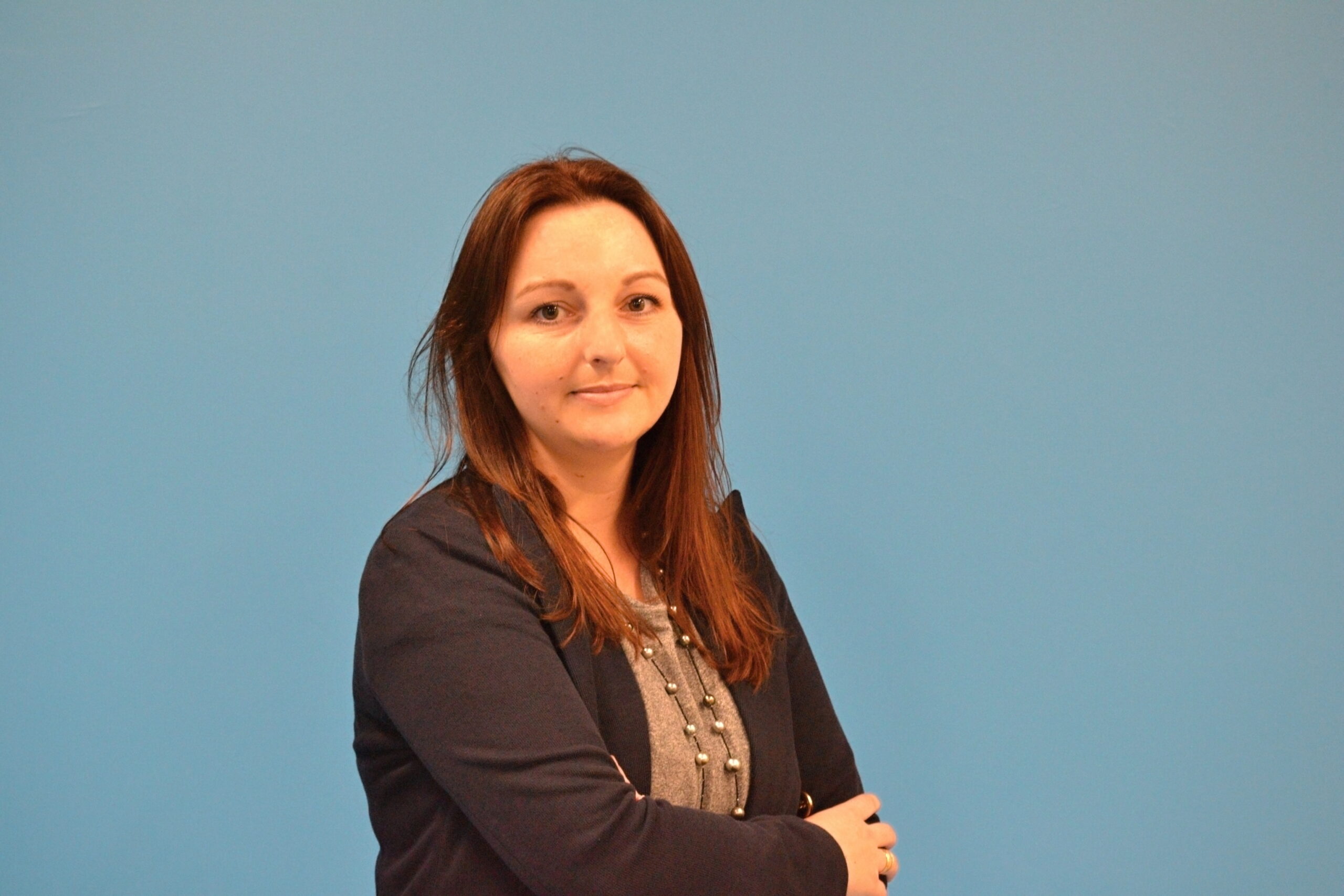 Linda Grogorick
Senior Researcher at Technische Universität Braunschweig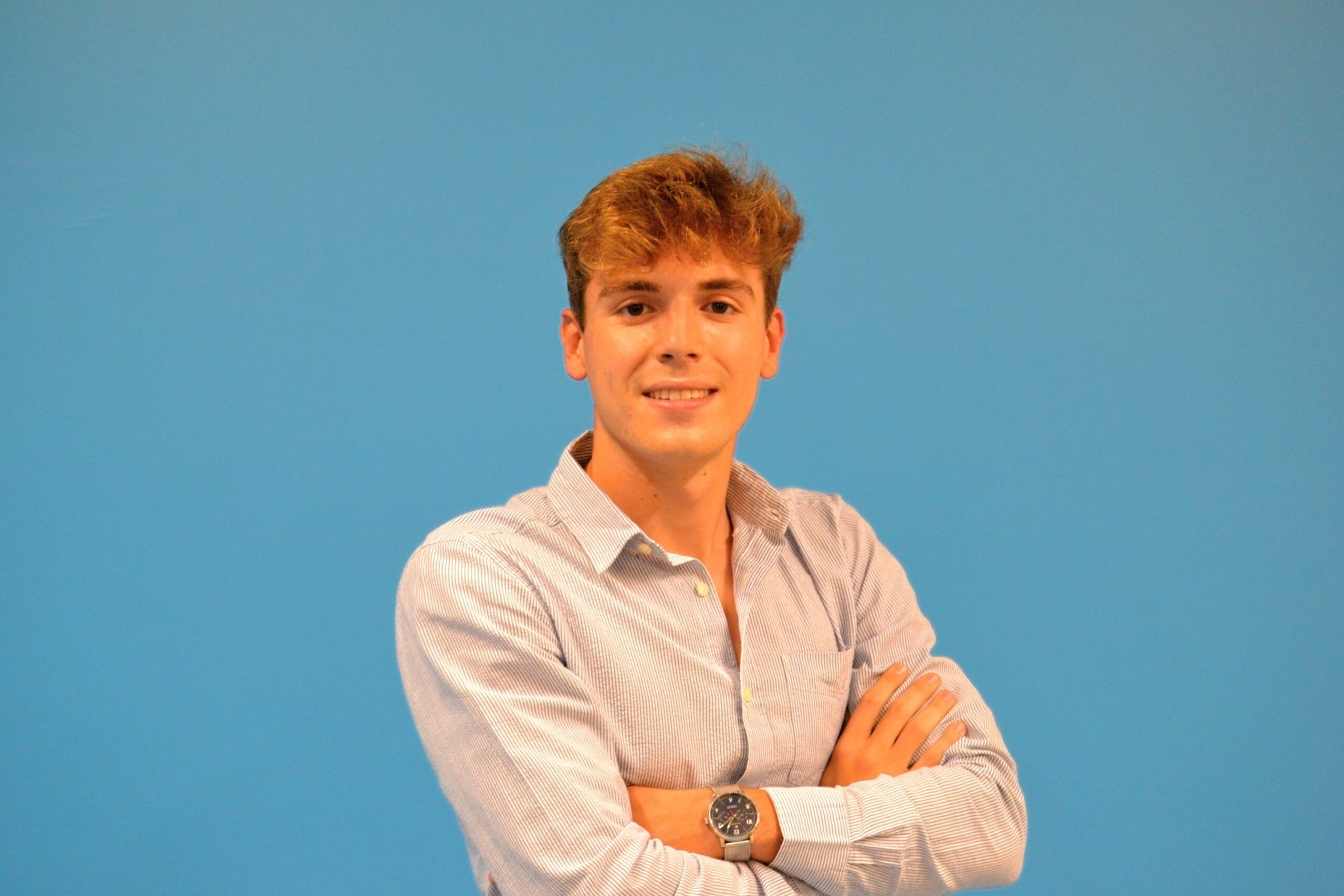 Marc Concustell
Industrial Engineer and Project Supporter at CARNET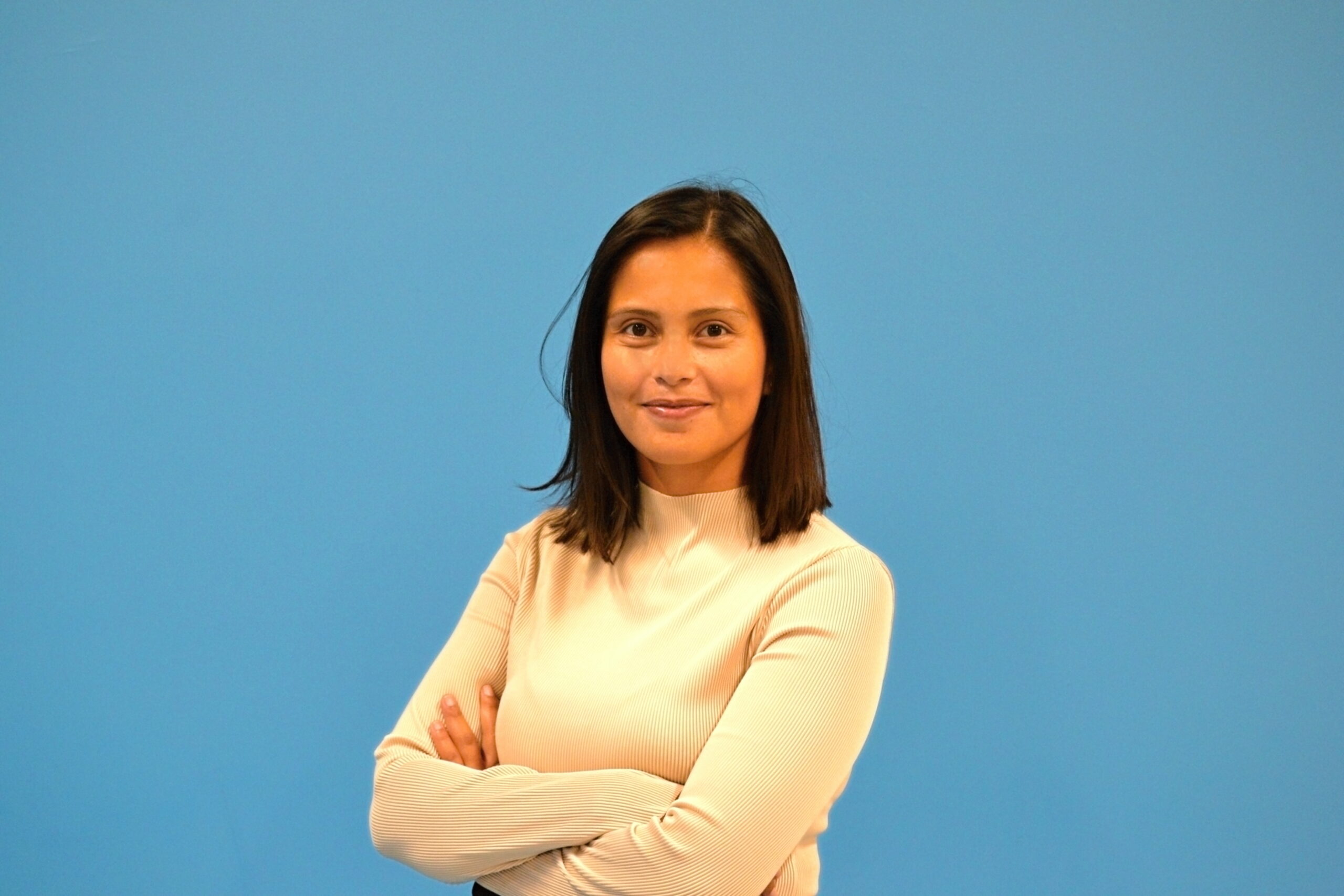 María Angélica Pérez Avendaño
Mobility Consultant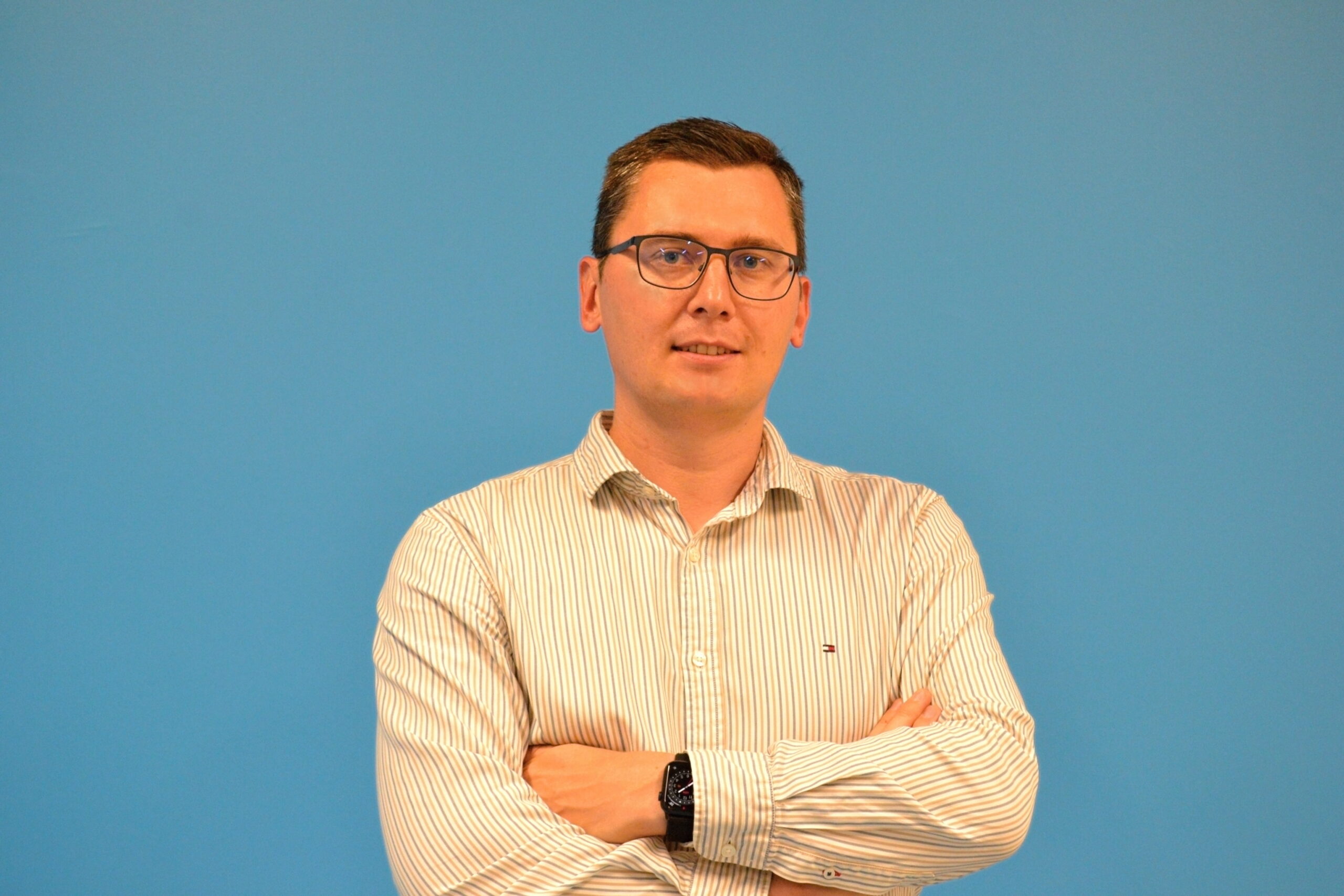 Pavel Chroust
Innovation Projects Manager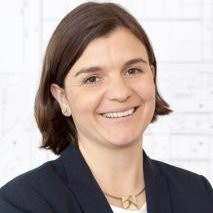 Dr. Laia Pagès
Executive and Scientific Manager at CARNET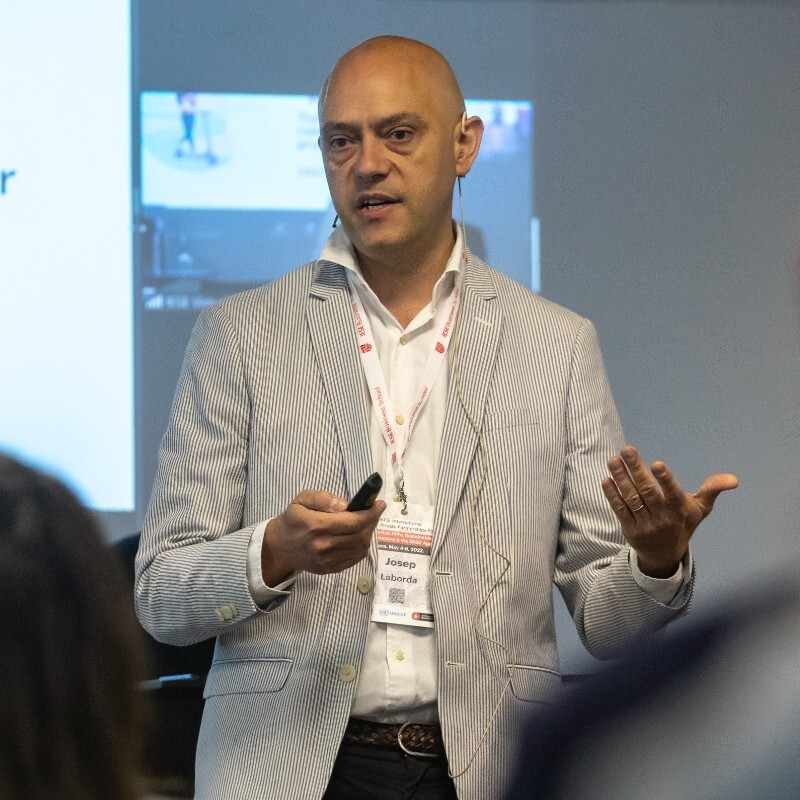 Josep Laborda
CEO at Factual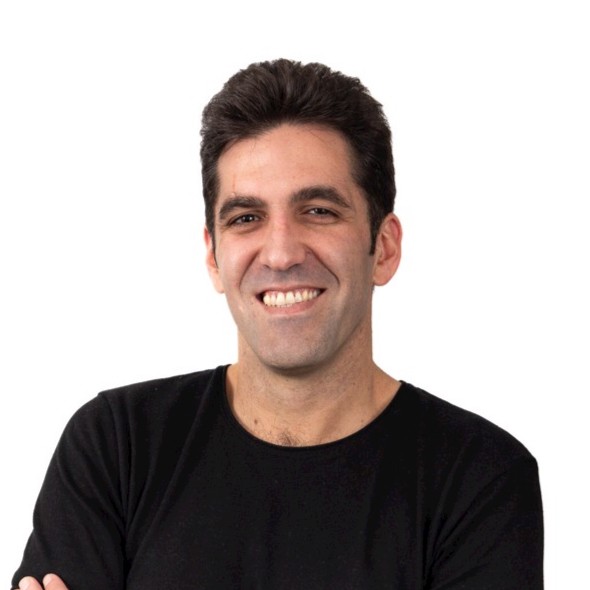 Lucas Puerta
Digital strategist at Luma Digital | Blockchain consultant at Factual